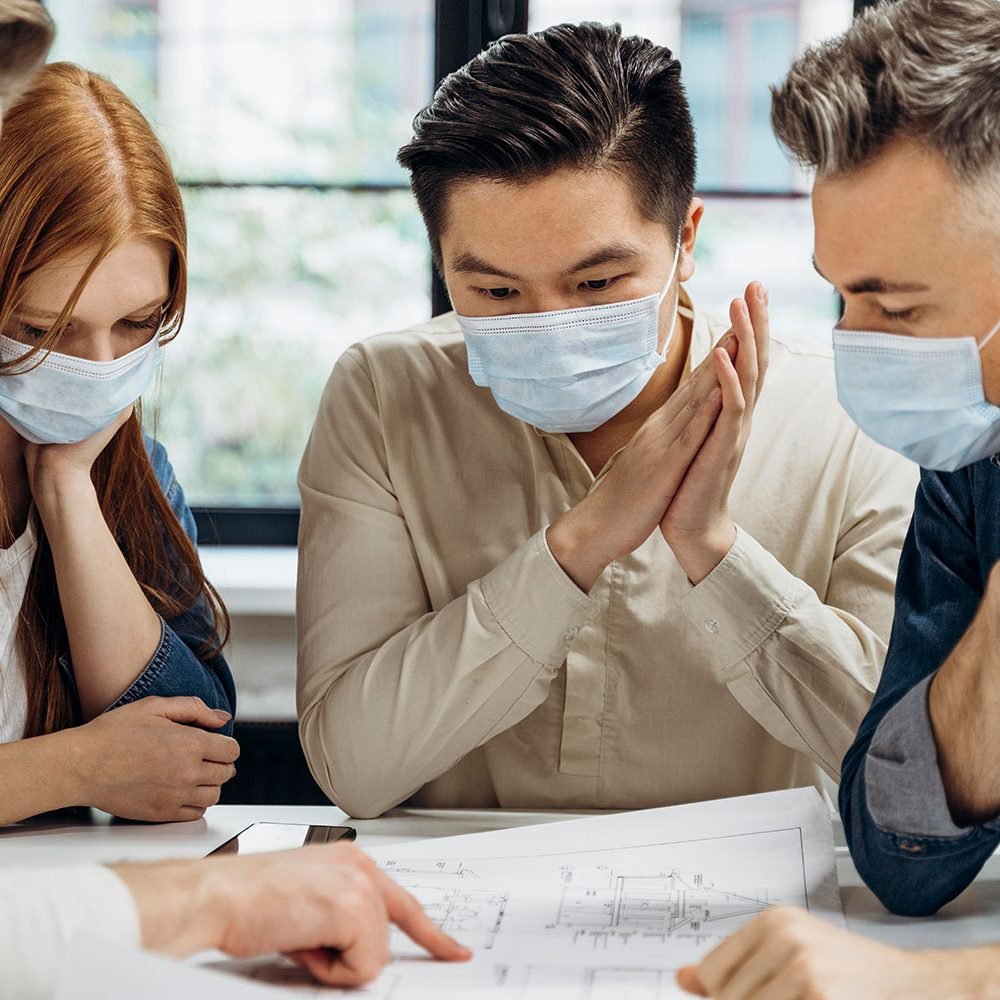 why the professional certification is required for safety professional
The Benefits of the Professional Certification of a Safety Manager
There are many benefits to earning the professional certification of a safety manager. Obtaining one of these credentials shows that you've completed your education and have the necessary qualifications and experience for your role. Additionally, it can increase your job prospects and help you stand out from other candidates. A recent study by the Board of Certified Safety Professionals shows that those with at least one safety certification earn up to $20,000 more annually than those who don't.
The benefits of certification outweigh the cost. Professional certification of safety professionals increases the chances of getting hired. A CSP is more likely to receive promotions and leadership opportunities. According to the 2020 SH&E Industry Salary Survey, professionals who have the certification earn more than non-certified individuals. These advantages are not limited to higher salaries, however. Regardless of where you plan to work, a CSP's certification can help you stand out from the competition.
Although the professional certification of a safety professional is not required to become an occupational health and safety specialist, it has its benefits. It legitimizes your expertise and increases your salary. Additionally, it broadens your knowledge base. As a safety professional, you will be more marketable and earn higher wages. So, why is professional certification of safety professionals important? The answer lies in your career path. If you want to advance, a certification will help you get there faster.
A Chartered membership of the IOSH is the pinnacle of health and safety professions. This prestigious certification helps you establish your credibility in the field. The Chartered membership of the IAOSH is internationally recognized. It also provides you with a solid foundation to build on in the future. And if you're not sure where to begin, it's best to go for a basic safety certification.
Another advantage of pursuing a safety manager certification is that it establishes your expertise as a safety leader. There are several different certifications that you can pursue, and some of these include risk management, incident analysis, and regulation writing. These certifications can improve your skills and knowledge of the field, as well as your credibility as an educated, knowledgeable professional. So, what are the benefits of becoming a safety manager?
Obtaining the professional safety certification can raise your value and make you more employable. It also demonstrates your skills in promoting a culture of safety. Most certifications require more than a weekend in the classroom. It is best to choose a program that suits your professional goals. It can be challenging to find the right one if you're not familiar with the field. For this reason, it's recommended to enroll in an accredited program to learn the most important safety management techniques.
If you're looking to become a safety manager, the professional certification will provide you with the necessary tools to succeed in your career. The National Association of Safety Professionals offers certification for those who want to enter the field of safety. This professional certification is the gold standard and gives safety managers a competitive advantage in the hiring process. Many employers report that people with this certification earn higher salaries than their non-certified counterparts.